About 24HourEmergencyDentistMemphis.com
This website was created for the residents of Memphis, TN and surrounding towns and cities to provide access to a local emergency dentist, Dr. Terry Hayes, who makes himself and his experienced dental staff available when most dentists to do not.
Dental injuries, like a broken tooth, or dental pain, like a toothe ache, or damage to dentures, fillings, crowns, and bridge work always seem to happen at the worst possible times. We hope that if you ever need a dentist at night or on the weekends that you call Dr. Hayes immediately so you can get the care you need.
For 24 Hour Dental Care in Memphis, TN
901-425-1107
Hayes Family & Cosmetic Dentistry
Our Office is Located at...
242 Poplar View Parkway, Suite A
Collierville, TN 38017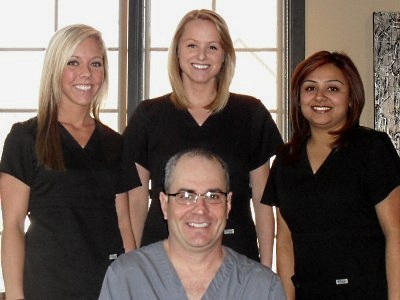 Immediate Appointments - Many Payment Plans Accepted