COVID-19 Update For Our Patients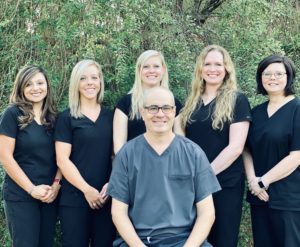 Our Team at Hayes Cosmetic & Emergency Dentistry is well aware of the situation we as a community are facing. We understand the concerns, and uneasiness surrounding coronavirus (COVID-19), and we are continuing to monitor it.
We want everyone to know that we always follow universal protocols, for the safety and care of our patients and staff. Hygiene standards for our patients, office environment and the team will always be a top priority.
Our doors will remain open; to assist our patients in need of emergency dental care and in our community. Please call us right away if you are experiencing a dental emergency.