Experienced Emergency Dentists – Lakeland, TN 38002
Do you have a dental emergency in the Memphis area? Don't let your pain go untreated when you can get seen by a dentist today!
Emergency Dental Care for Residents of Lakeland is Just a Phone Call and a Short Ride Away…
901-495-2813
If you are experiencing pain in your mouth, this is a sign that you need to see a dentist right now. A dental emergency is a serious problem and you should seek medical attention immediately.
We specialize in handling dental emergencies in the Memphis area when other dentists are unavailable. If you need an emergency dentist in Lakeland call our nearby office for urgent care right now.
Hayes Family & Cosmetic Dentistry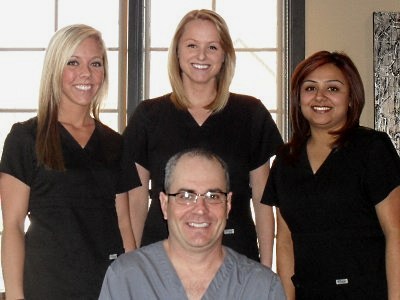 Our Office is Located at…
242 Poplar View Parkway, Suite A
Collierville, TN 38017
Various Dental Emergencies A Dentist Can Treat
Broken Teeth
Knocked-Out Teeth
Abscesses
Toothaches
Chipped Teeth
Broken Dentures
Broken Dental Implants
Bleeding Gums
Swollen Gums
Broken Braces
Gum Lacerations
Tooth Extractions
Loose/Missing Fillings
Broken Crowns or Bridges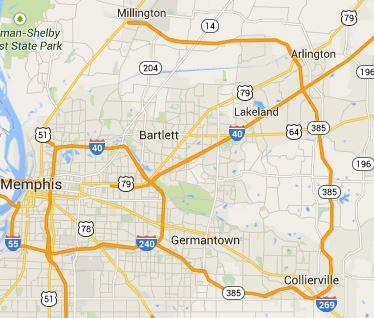 For Emergency Dentistry Near Lakeland Call…
901-495-2813
Our Memphis emergency dental care team is awaiting your call. Whatever is causing you pain or discomfort you can rest assured that we will do all we can to help you.