Emergency Dentist Arlington, TN 38002
Available Evenings and Weekends
Are you dealing with pain in your teeth or gums? Don't let your pain go untreated for too long because it is unlikely to go away and it is most likely a sign that something is very wrong. A dental emergency is a serious problem and you should seek medical attention immediately.
We specialize in handling all dental emergencies in the memphis area. We are just a phone call and a short ride away for people in Arlington. So, if you need a dentist right now…give us a call.
24 Hour Dental Care for Residents of Arlington, TN
901-495-2813
Hayes Family & Cosmetic Dentistry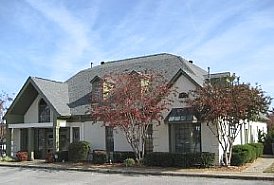 Our Office is Located at…
242 Poplar View Parkway, Suite A
Collierville, TN
What To Do When You Break A Tooth
Cracking or breaking a tooth is easier to do than most people think. Injuries, biting down on a hard object, and even tooth decay can lead to a crack or chip. When this happens, do you know what to do? You should always make it to the dentist as soon as possible; but there are some other things to do in the meantime.
Reduce Swelling And/Or Bleeding
It'll be easier for the dentist to work on your mouth if you take the time to treat the most immediate symptoms. Most cracks will cause damage to the gums in some form or fashion–nerve damage to the tooth will affect them. Rinse out your mouth and ice the affected area to cut down on swelling as much as possible. Not cleaning out your mouth or addressing immediate symptoms can lead to infection in some cases, making the problem exponentially worse. Make sure not to take that risk.
Temporary Fixes
Even with an appointment, it is not always easy to get to the dentist right away. Fortunately the drug store offers a few options that can help you out. Find an over the counter pain killer if the damage was to the nerve and it hurts. There are also temporary dental cements that you can put over the affected area which will protect the tooth. These cements dry quickly and will be easy for your dentist to remove when you come in to get a permanent repair.
Remember, all of these actions are precursors to going to the dentist as soon as possible. A tooth with even minor damage can cause serious problems if left untreated. Fixing a broken tooth can usually be done in one visit; so don't put off getting there as soon as you can.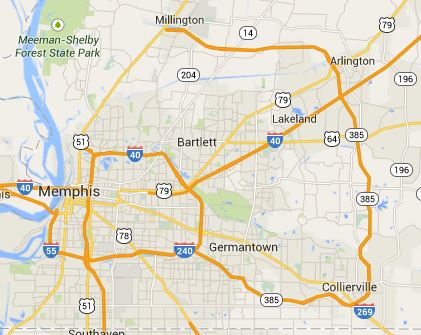 24 Hour Dental Care for Residents of Arlington, TN
901-495-2813
If you need an emergency dentist in Arlington be sure to give us a call. Our office is just a quick phone call and a short ride away from all towns in the Memphis, TN area.